Porky's Seafood and Steakhouse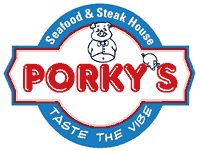 for more info
Porky's Seafood & Steakhouse is home to businessmen, old timers, students bachelors and families!
Situated in:
Empangeni
Richards Bay
Umhlanga Rocks.
We specialize in pork dishes and have the largest menu selection in Kwazulu-Natal.
Our famous pork ribs, Huge Eisbeins, mouth watering lamb shanks and perfectly cooked steaks are only a few to mention.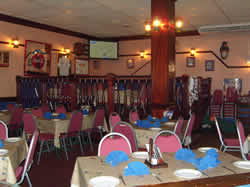 10 Maxwell Street, Empangeni
Tel: 035 792 3180
Email: